We are witnessing a bull run in the crypto market. All key cryptocurrencies are reaching record high values. In accordance, the trade volume on crypto exchanges is also on the rise. Binance, the world's biggest cryptocurrency exchange, reported a  record high of $80B in trade volume over 24 hours on the 4th of January. The start of 2021 looks promising for crypto enthusiasts.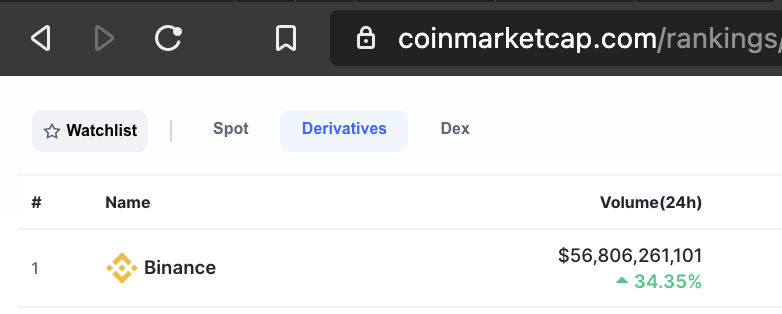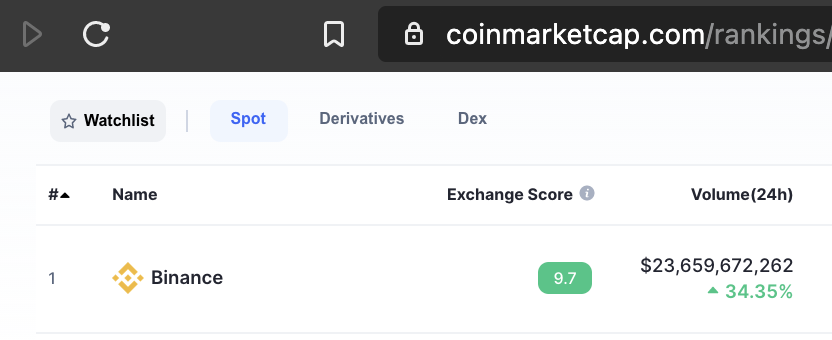 The chief executive of Binance, Changepeng Zhao(CZ) sent out tweets to exclaim his joy on this unprecedented moment in history.
We appreciate your understanding and support.
He also put this in perspective by comparing the current era with the situation in 2017.
From Nov 15, 2017 to Dec 15, 2017, the month leading up to ATH in 2017, Binance did $20 billion in trading volume in 1 month. And we were the largest with those volumes back then.
Mr. Zhao and his exchange are known for bringing innovations in crypto trading. Binance has become the world's largest cryptocurrency exchange under the leadership of CZ. Traders are consistently active and trading on Binance.
Crypto traders' reaction to the market news and sentiments swing the trade volume number on the Binance.  The exchange processed $190 million in liquidation within ten minutes when BTC crashed below $30K. It is telling of the fact that things can change within a day in the crypto market.
With BTC and Altcoin prices sky-rocketing, we saw a surge in trade volume on other small exchanges as well. For instance, crypto derivatives exchange FTX saw $10bn in trade volume.
Also Read: 2021 Comes with BTC Price Hitting New Highs
Crypto trading is gaining popularity with the opportunities presented by the bull market. Bitcoin, the parent cryptocurrency, is at the whopping value of $31K. Besides, Ether and Litecoin are also hitting new highs in terms of value. These are definitely interesting times for traders.
Note: If you are interested in getting free crypto trading lessons from professional traders, subscribe to our course. You can also learn tips about crypto trading on our blog.